Business and Commercial Litigation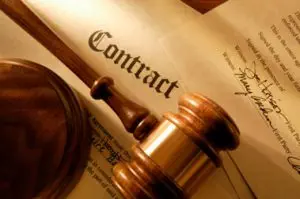 Business and Commercial Litigation
We have represented clients on all matters relating to business tort laws, including but not limited to fraud and misrepresentation, breach of contract, interference with contractual or economic relations, and non-competition litigation. We can also provide assistance by making sure you comply with administrative laws, checking titles and deeds, defending you from lawsuits, and representing you in contractual disputes.
Our team will work to protect your business's assets and reputation and to minimize any damages your business may face. While we will first try to negotiate a favorable agreement on behalf of our business clients, we are also fully prepared to fight for your interests in court.
Contact us today for a free consultation regarding your business and legal rights.